President's Report
An Open Door to Innovation...
Opportunity doesn't knock at Wallace State Community College… it bursts confidently through the door. Wallace State is proud to be a place of bold beginnings and accelerated futures. Each year, we collect some of our proudest success stories to share with our community in the President's Report.
Open the Door to Opportunity:
2021-22 President's Report
---
+29%
Largest enrollment increase in 10 years (#1 in Alabama)
4,500
Square footage planned for the new, $500,000 Winston County Community Learning Center, debuting in August 2022.
6
Conference championships acquired by Wallace State Lions athletic teams.
644
Past-due student balances cleared with the help of emergency relief funding.
600
New Wallace State Community College graduates.
5
New programs for 2021-22
---
Blasts from the Past:

View Previous Reports
View Previous Reports
Meet the President:

Dr. Vicki P. Karolewics
Dog

Door.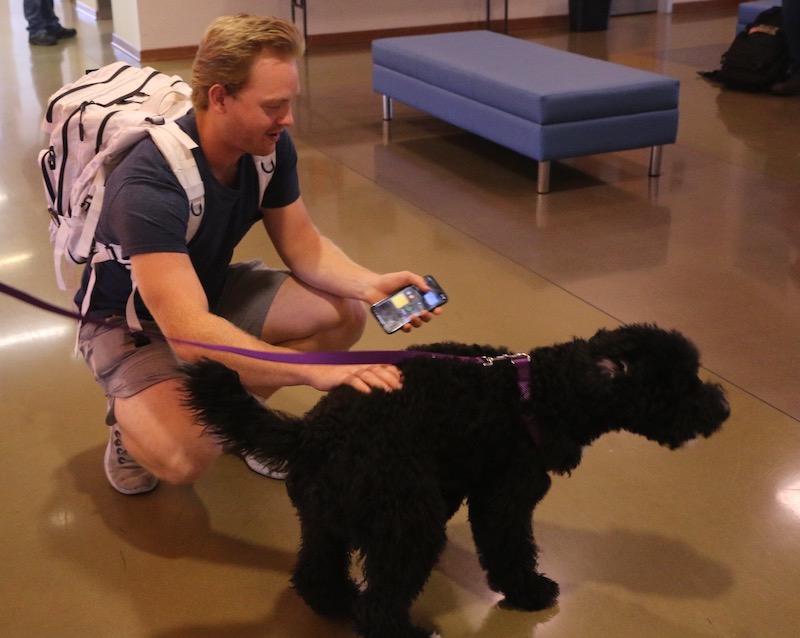 Meet Dr. Karl O. Waussie, the newest family member at Wallace State. "Waussie" was named, with a nod to President Karolewics, through a voting process initiated by student suggestions. Welcome, Waussie!
Get Started Today
Take the first step towards a better future.